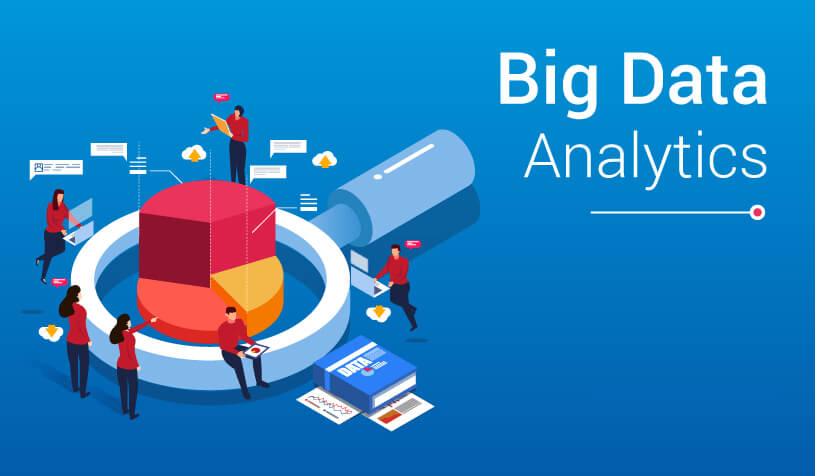 Data Analytics
Our Big Data & Analytics Solutions powered by IBM & Knowesis Sift gives you the insights you need to drive competitive advantage.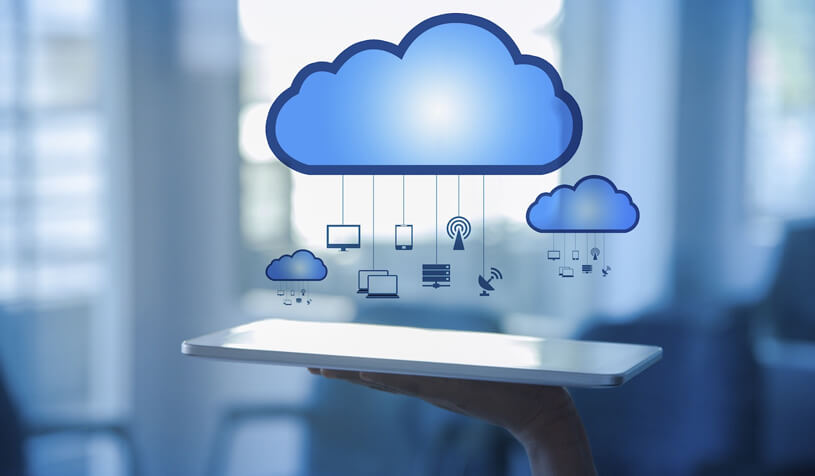 Cloud Systems
i2s offers IBM® Enterprise Cloud Solutions with the ability to start small and scale to up to 6000 virtual machines for less than 1/2 the cost of public cloud or x86 private cloud alternatives.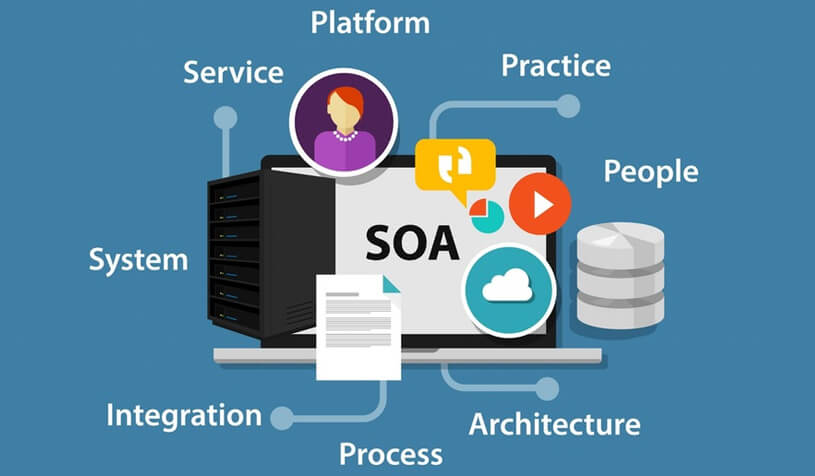 SOA
The uptake of social, mobile, big data analytics, and cloud services has meant SOA is crucial for offering insight and integrating systems.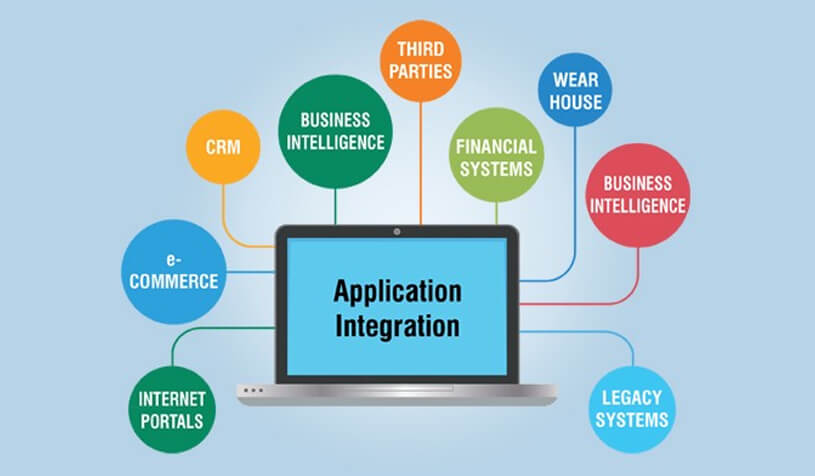 Integration
You can rely on the i2s integration team to deliver quality projects in sync with your budget and schedule, then to be around and support future system iterations.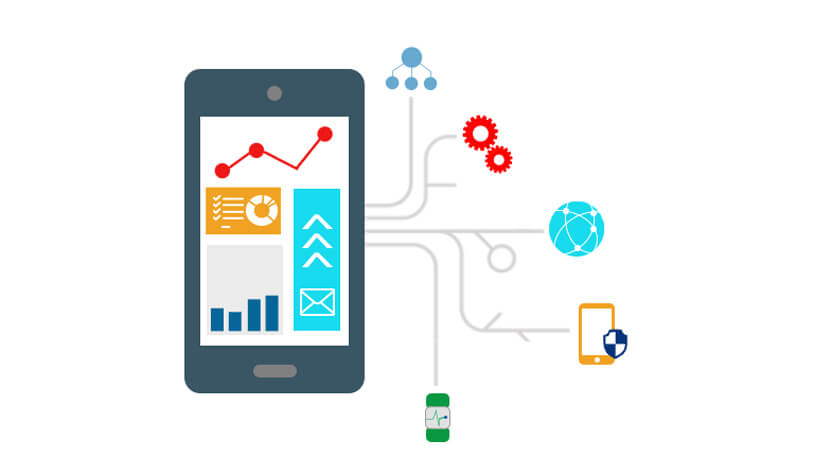 Mobility
Mobility solutions we offer include IBM Worklight plus custom UX/UI Design, Android and Objective C development.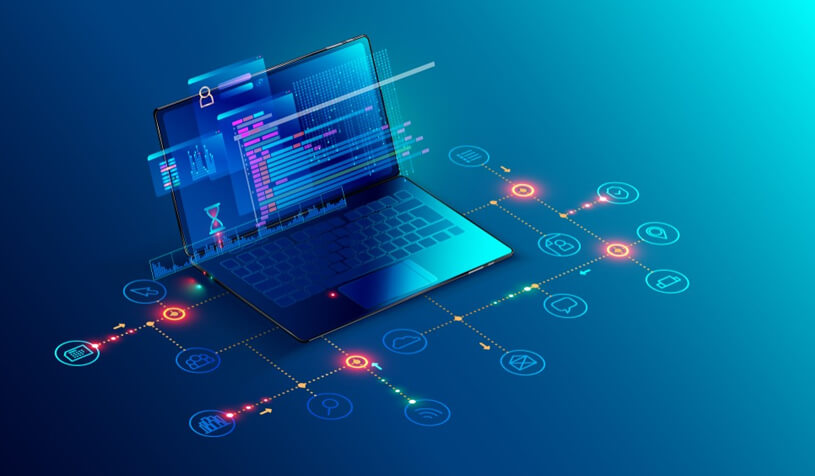 Software
The i2s software team can design and develop software in a range of different languages and protocols. We will assist you in successfully implementing a solution to maximize your return on investment.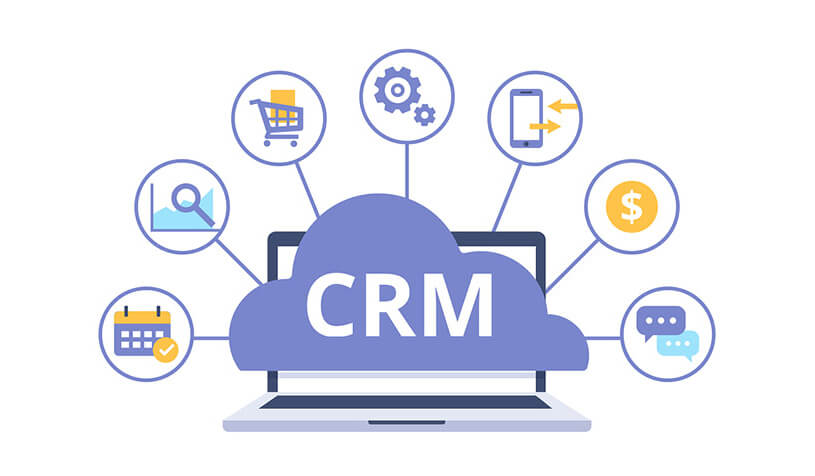 CRM
Our enhanced CRM solutions give you access to IBM & SAP CRM experts with a credible track record in the design, customisation and integration of Enterprise CRM Architectures.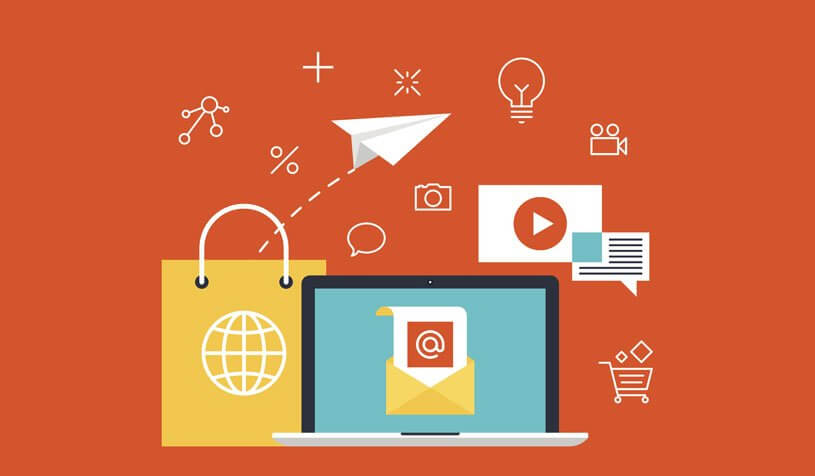 EMM
i2s offers Enterprise Marketing Management Solutions from IBM to power your multi-channel campaigns, web analytics and customer experience management to drive the sales and hit communication objectives.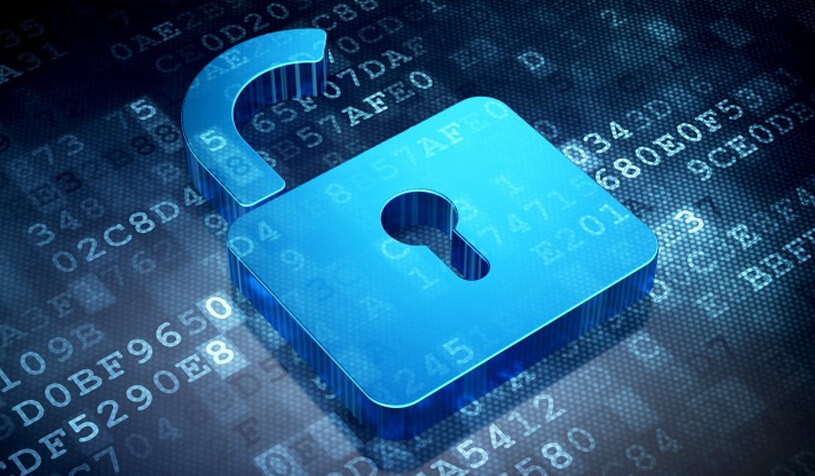 Digital Security
Are you secure? i2s will help you secure your People, Data, Applications and Infrastructure.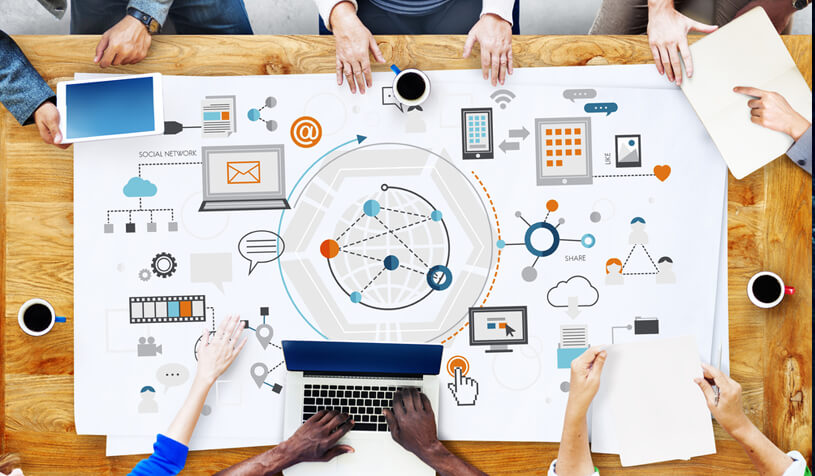 Social & Collaboration
Inter-connectivity is about synthesizing business systems, smart devices and relationships. i2s collaboration solutions give you a richer, faster and more convenient communication approach within your Enterprise.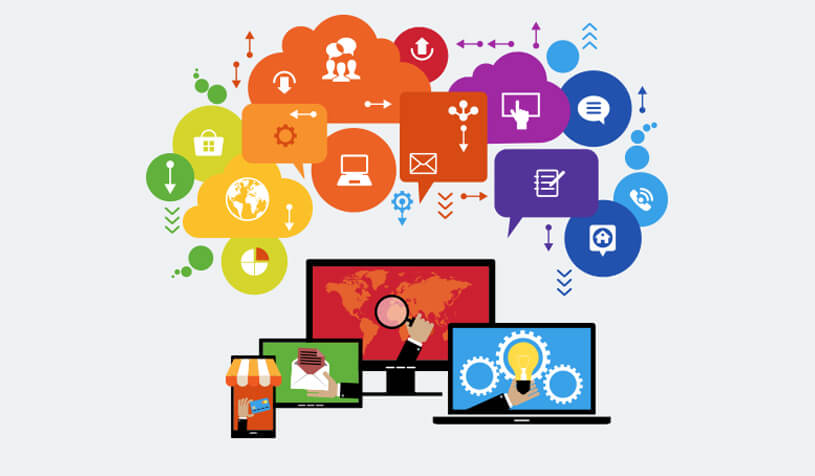 Portals & CMS
Enterprise Content Management (ECM) solutions give you a powerful platform for your web and intranet content management. Mobile ready and highly secure IBM ECM is an industry leader.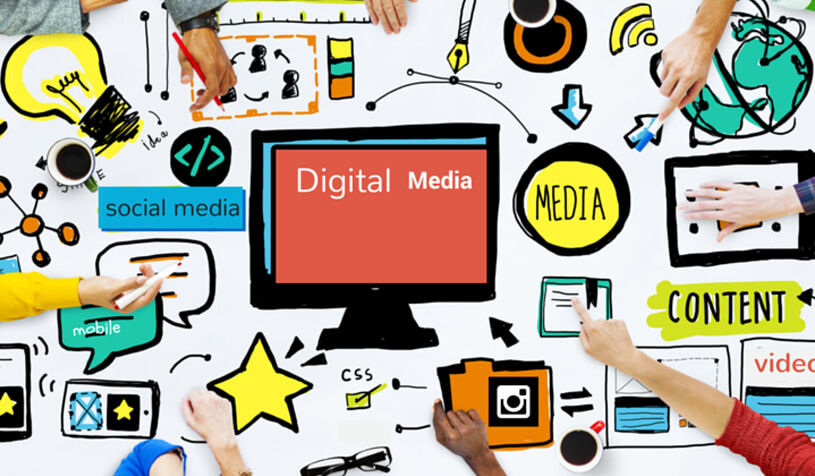 Digital Media
Allow your customers to respond instantly, harness the web with digital media to drive sales and revenue while being able to measure your effectiveness with real time analytics and EMM Integration.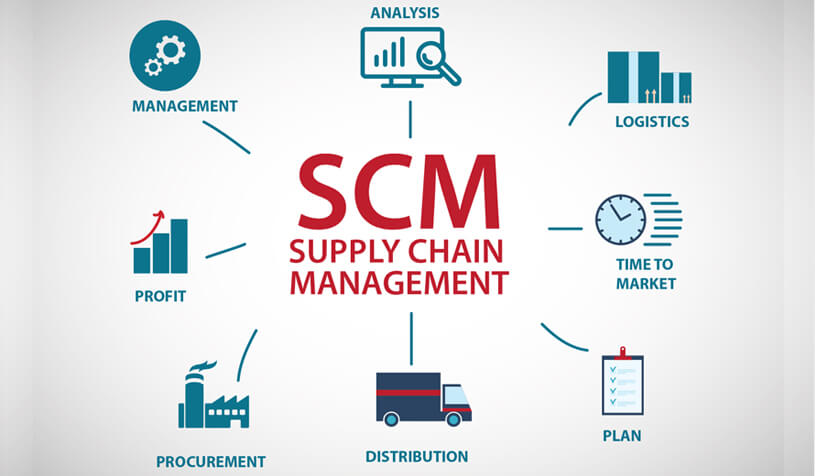 SCM
Supply chain management solutions from i2s deliver supply chain planning and execution functions across the extended enterprise. Optimize your process efficiency and effectiveness today.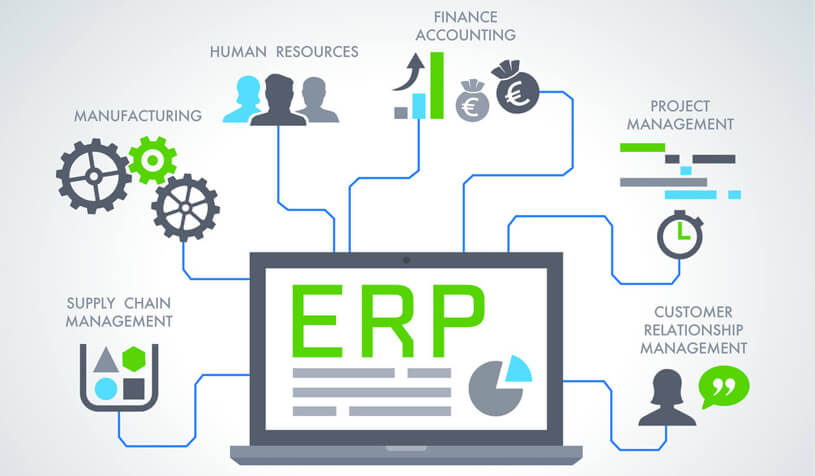 ERP
ERP, when its functionalities are fully optimised, can be amazing and eye-opening. i2s offers both IBM and SAP ERP services including development, customisation and integration.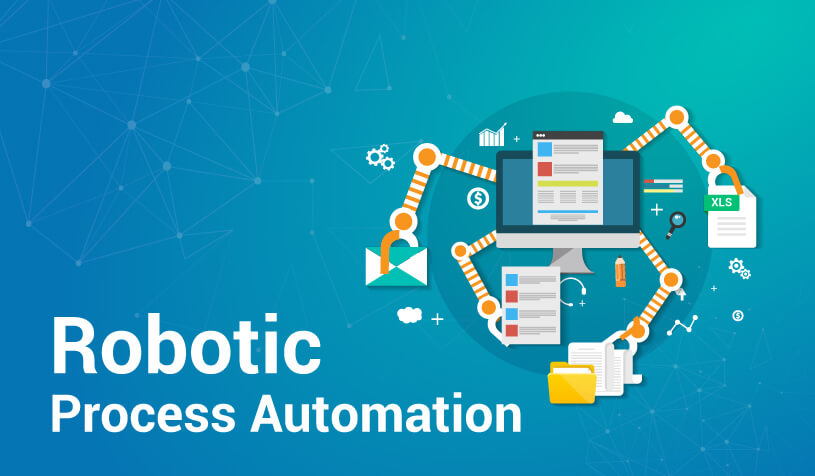 Robotic Process Automation (RPA)
i2s provides Robotic Process Automation (RPA) solutions which is a technique used to automate tasks that would otherwise need to be done by office staff. It homes in on repetitive, mundane tasks that can be done by machines, as they require no particular human input.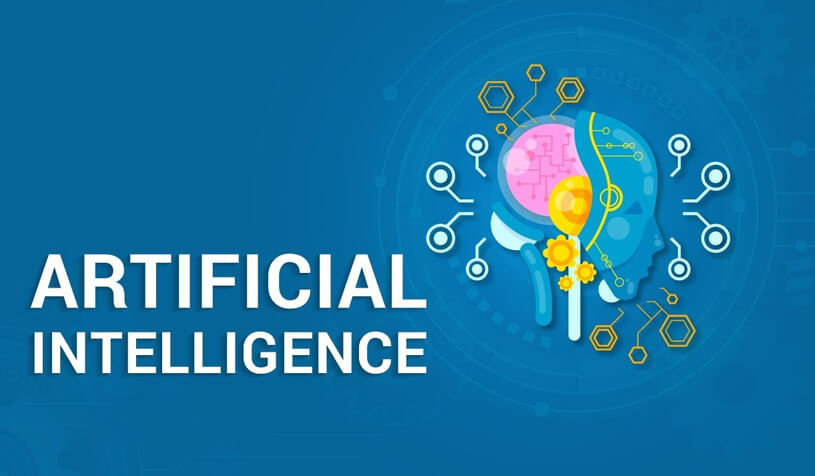 AI & IOT
At i2s Artificial Intelligence and Internet of Things (IOT) department we help our clients to maximize their existing investments by implementing AI technologies. At i2s our AI experts which includes Deep Learning and Machine Learning professionals, have the capability to work with partner from various domains and can help you evaluate, maximize and scale opportunities.